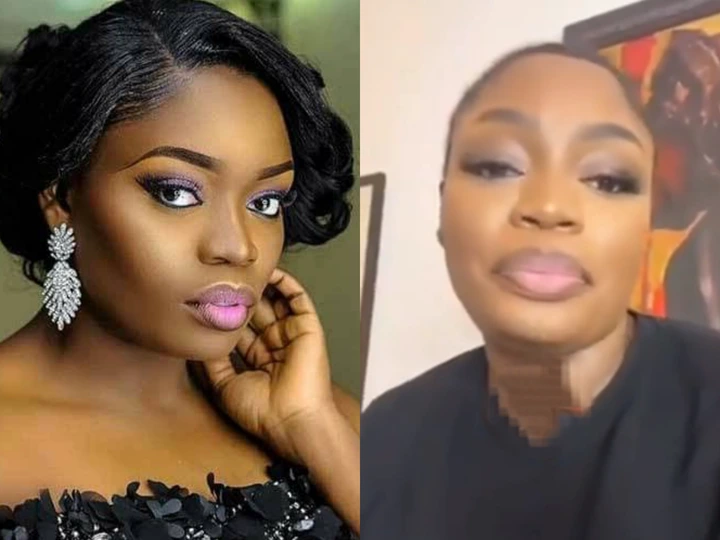 Popular Nigerian actress, Bisola Aiyeola recently shared a video to advise her fans from her life experience and how she was in her past. She made the video while she was on set for a new movie.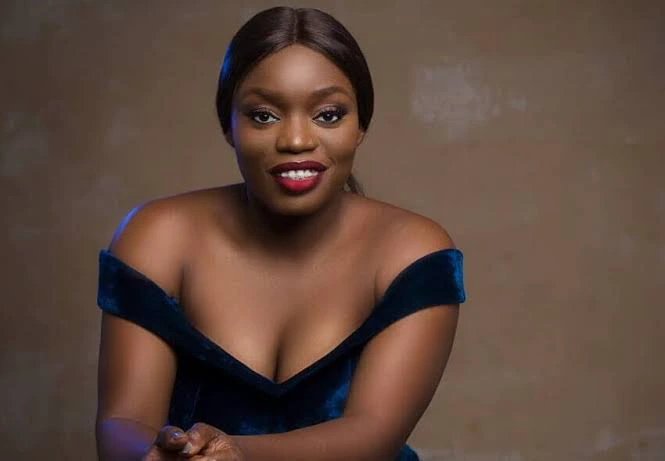 According to the video which lasted for some minutes, the 36 year old actress explained to her fans that there is go gain in being poor, she simplified it by saying that there is no award or medal for being the best in suffering.
The mother of one also revealed that she was once poor that she could not feed herself and she to wait for her neighbours to cook and give her.
Bisola explained that it is very satisfying to work hard for your money and enjoy it. She also explained that she worked hard and she now comfortable and she has been privileged to enjoy some aspects of luxury.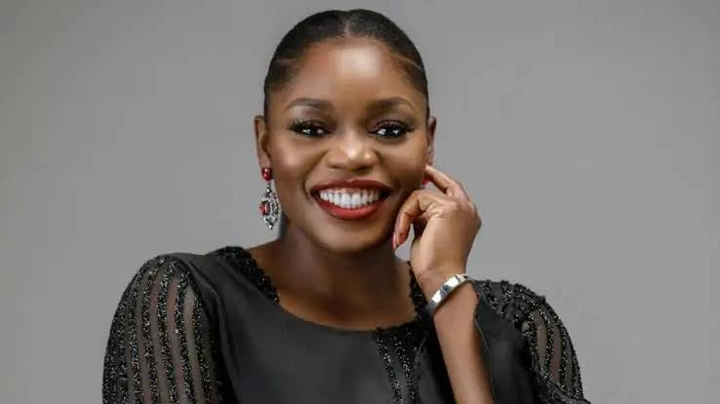 She ended the video by motivating her fans to go out chase their money for the day, before she was interrupted by her fellow actress, Beverly Naya.
What do you think about this? Let me know in the comments.
You can watch the video here.