Ruth Kadiri And Her Husband Welcomes Second Child
The Nollywood actress Ruth Kadiri Ezerika and her husband just had a girl.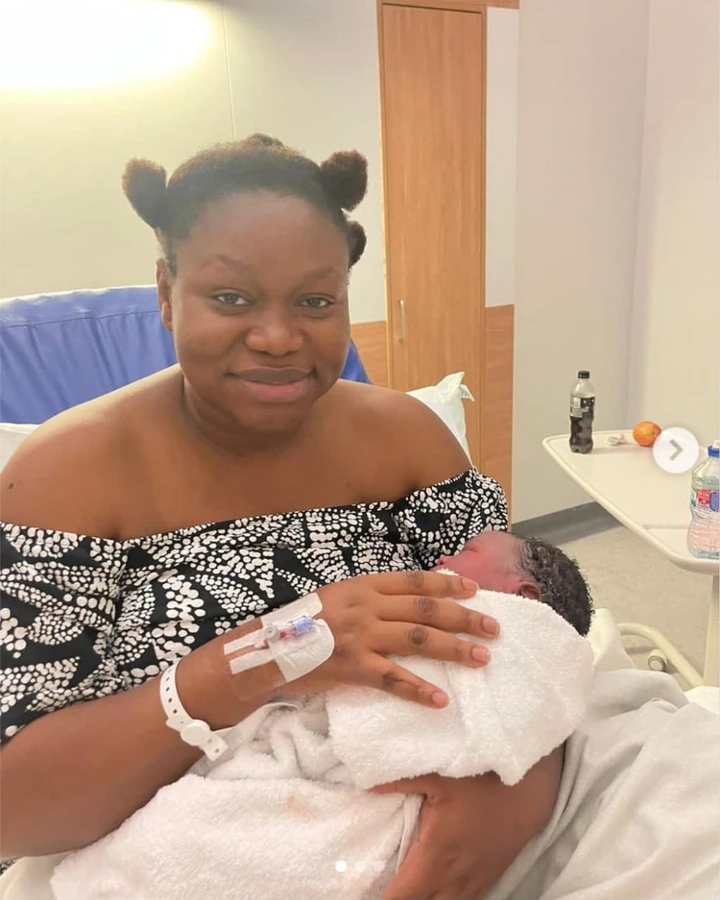 On Thursday, the movie star posted a message on her Instagram account announcing the birth of their second child.
She said in the article that she had long wished for a second child. She also revealed the baby's name and birthdate.
She said the baby's birth is a "complete reminder that God answers prayers".
"Dear Emerald Chizaram Ezerika born 20th of July 2022. I want you to know that I prayed for you," she wrote.
"Waited for you. Loved you before I met you. And you have made our lives a complete reminder that God answers prayers."