Marriage is about love, respect, care, and taking responsibility for each other in a relationship. When these 4 things are lost in that relationship, that marriage will be shaky and has no strong ground.
Over the years, a lot of popular Nigeriann celebrities have divorced because of one allegation or the other. Here are 2 popular Nigerian celebrities that divorced in 2022
1 Kora Obidi And Justin Dean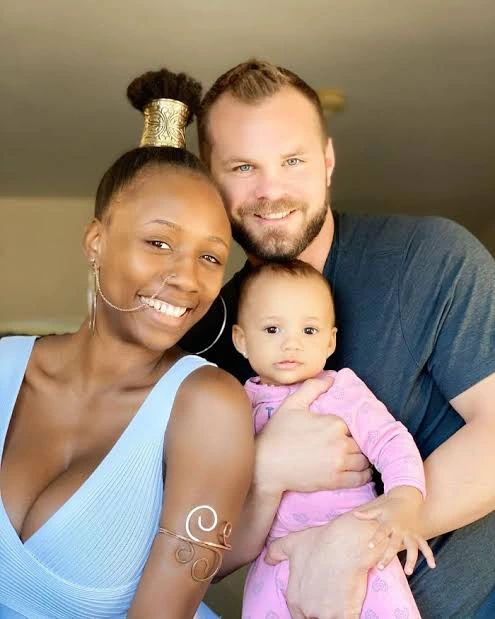 It's no longer news that popular Instagram dancer, Kora Obidi and her husband, Justin Dean got divorced after 5 years of marriage
According to the husband, He accused Kora of cheating, narcissism, and lack of accountability. According to a public post he made on his Instagram handle, he wrote;
"I'm tired of narcissism, cheating and lack of accountability. I've been trying to save our marriage since 2018 but all to no avail. Korea and I are getting a divorce and it's over"
2 Funke Akindele And JjcSkilz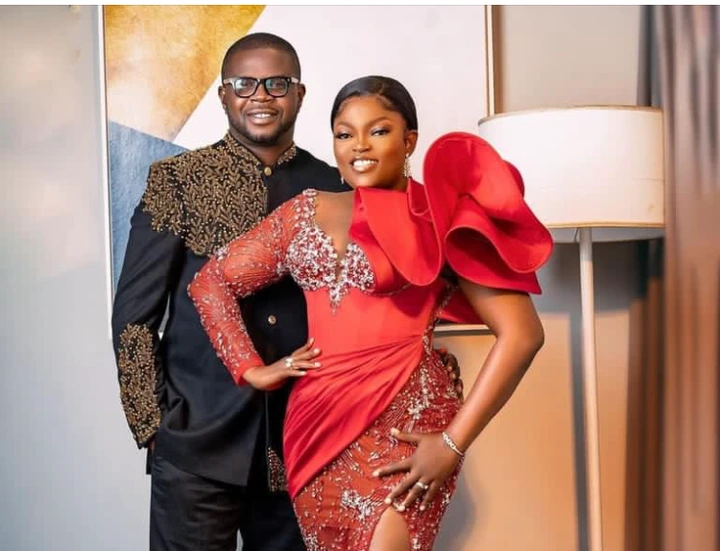 Popular American rapper, Jjcskilz had divorced her wife, Funke Akindele who is also a popular Nigerian celebrity. In an Instagram post he shares, Jjcskilz announced his separation from Funke with the allegations of infertility and accountability.
What's your opinion on this? What's your comment on this? Kindly share your comment, thoughts, and opinions by young into the comment box