Veteran Nollywood actress, producer and director, Shan George, has revealed some of the struggles she went through before she joined the Nigerian movie industry. In an interview with Chude which was uploaded on YouTube some hours ago, the actress stated that she got married at a very young age of 16. This was immediately after finishing her secondary education. She wanted to go to university, but due to her parent's financial constrain at that time she couldn't.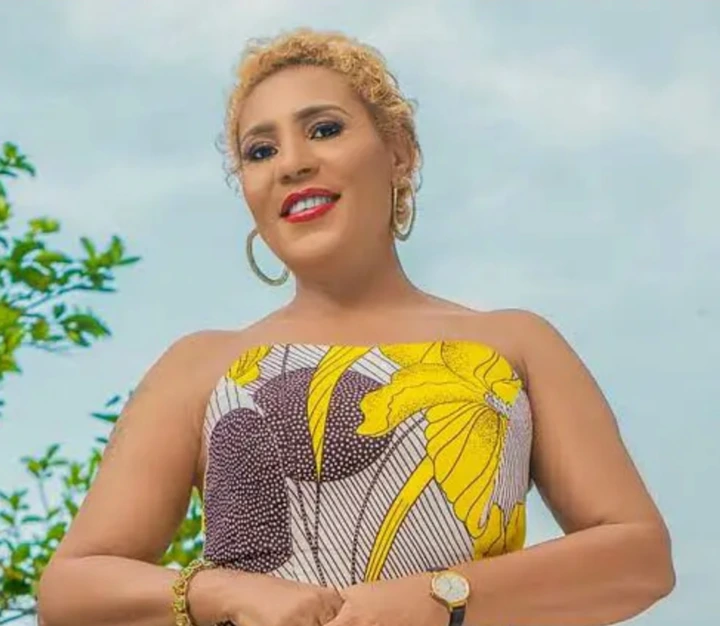 Before she agreed to marry the man, they had an agreement that he will allow her to further her education, but after the marriage, the husband refused to honour the agreement. Shan George stated that because she did not want to become an uneducated housewife, she left the marriage despite the pressure from her mother.
She then got admission at the University of Lagos where she studied Mass Communication. She debuted in her first movie when she was in her final year. Shan George later grew to become one of Nollywood's most decorated actors in history.
Click here to watch the video.