His alleged girlfriend is due to give birth to another man 2-years after the arrest of him.
Ray Hushpuppi was well-known for having a lot of money, but there were few facts about his love life. During Ray Hushpuppi's time in prison, Amirah Dyme, a German-born model, was said to be his lover.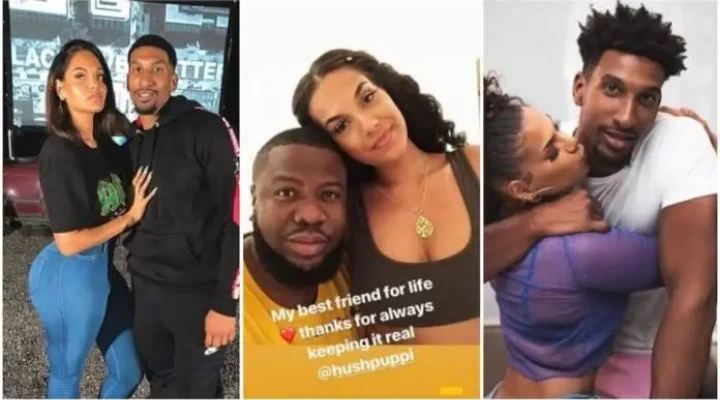 Before Hushpuppi was arrested in June 2020, Amirah Dyme was already a popular Instagram model. Her fight with him made her more popular. In the last few days, she posted a picture of herself with her baby bump on her verified Instagram account with more than 3 million followers. Many of her fans were happy for her.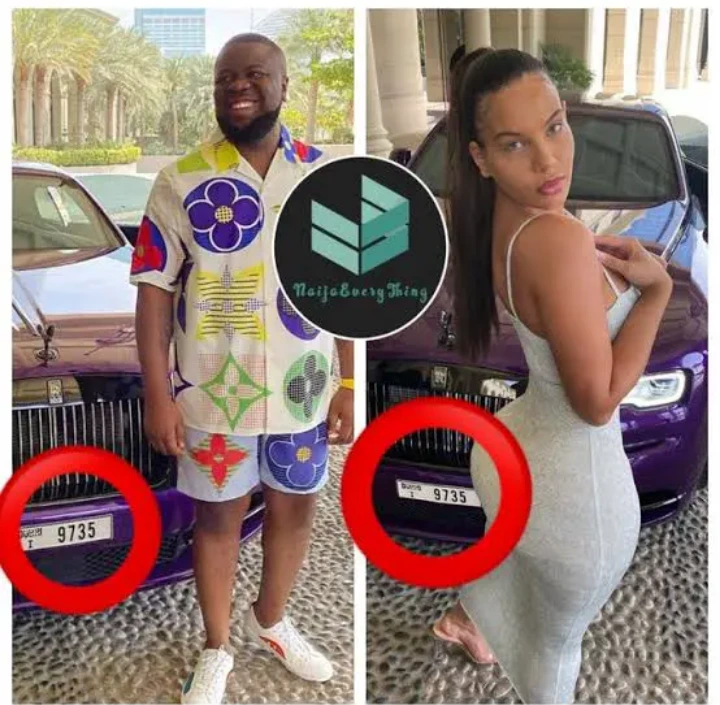 It started when Amirah Dyme and Hushpuppi shared a picture of them in a purple Rolls Royce. The more rumors that Amirah Dyme threw shade at Hushpuppi after he was imprisoned, the less true they were
Many Nigerians were suspicious of Amirah Dyme because she was said to have worked with an internet fraudster.
As a result, she gained more followers on social media and more attention. This led her to make a short thank-you video for getting more than 35,000 followers in one day. They didn't have a formal relationship, but Amirah Dyme's popularity on social media went up a lot because of it.