Some celebrities in the Nigeria entertainment industry have shared testimonies about surviving multiple gunshots after being attacked by gunmen.
However, We will check out three Nigerian celebrities who survived multiple gunshot wounds.
1- Angela Okorie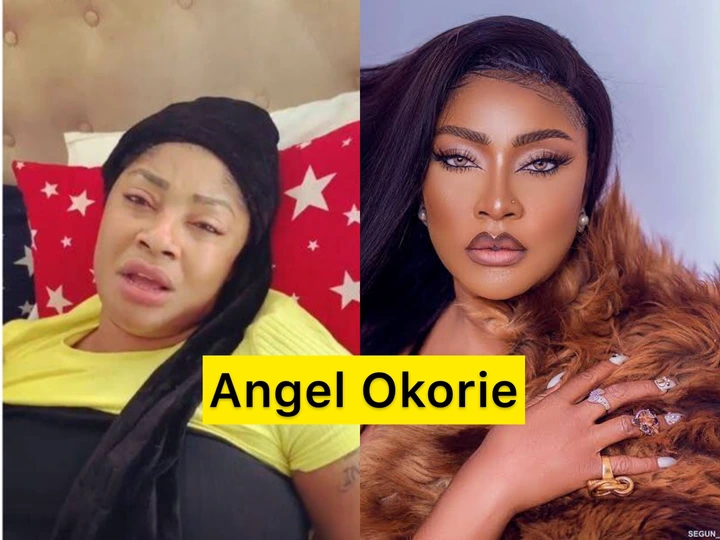 Angela Okorie, a Nollywood actress was attacked in 2019 by gunmen suspected of being assassins. This attack nearly killed her because she was shot multiple times.
She claimed that several bullets were removed from her head, two of which were near her eyes.v
2- Charles Okocha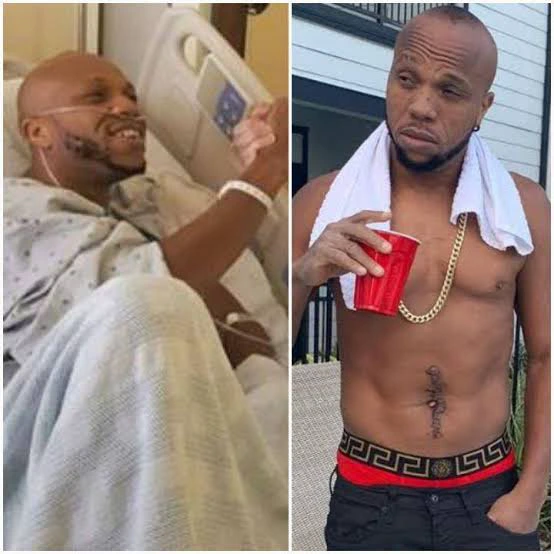 Charles Okocha, also known as Igwe 2pac is a well-known Nigerian movie star. In December 2015, Charles Okocha was hit by stray bullets in Asaba, Delta state.
A police officer shot the actor six times while he was chatting with fans at an event. According to him, the cop was probably drunk at the time and lost control of his rifle, which was in rapid fire mode.
The actor survives the incident after being rushed to the hospital and operated on.
Five bullets were removed from his abdomen and one from his leg, according to the report.
3- 2Face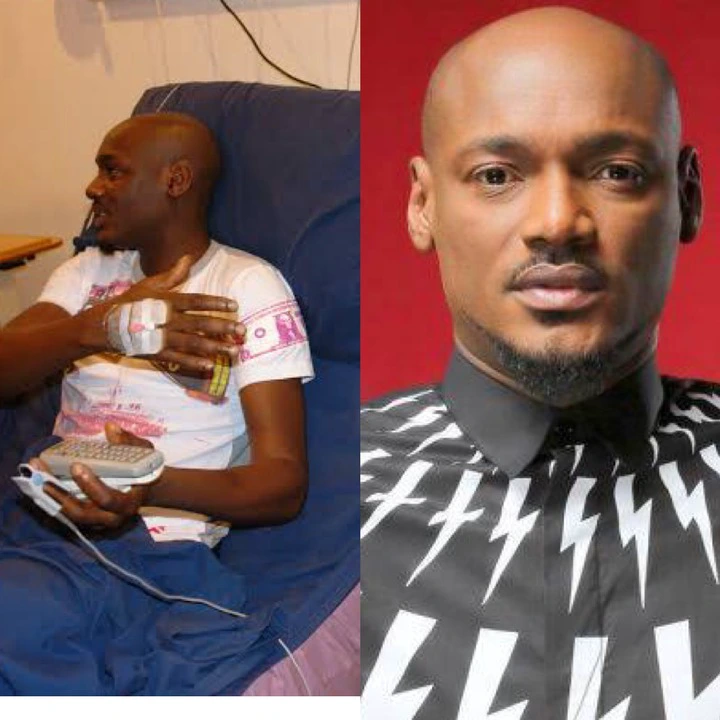 Tuface, a legendary Nigerian artiste narrowly escaped death after being shot in the thigh on October 4, 2007.
The singer was in a car with a couple of friends, when the gunmen came with locally made guns.
They were at the Cele bus stop on Lagos' Oshodi-Apapa Expressway. Suddenly, they began to hear a voice instructing them to open the door. One of the men fired at Tuface as he attempted to open the door.
Fortunately, he was not seriously injured because he had a laptop on his lap, which prevented the bullet from penetrating too deeply into his body.