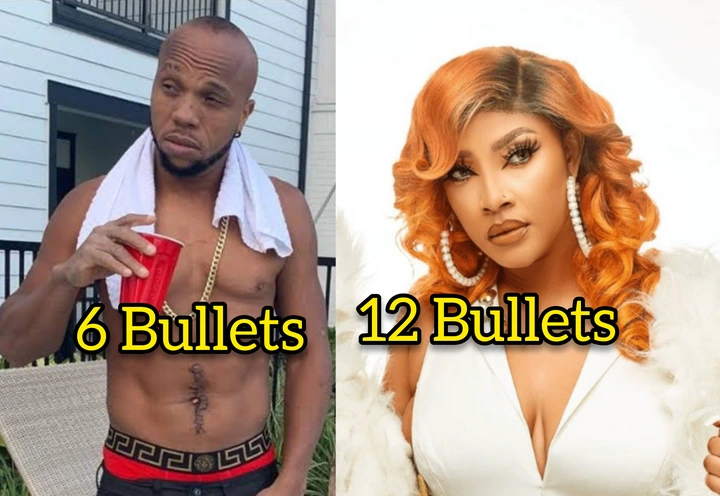 There are a few people in the Nigerian entertainment industry who have faced life-threatening moments, which we are going to look at below.
1. Angela Okorie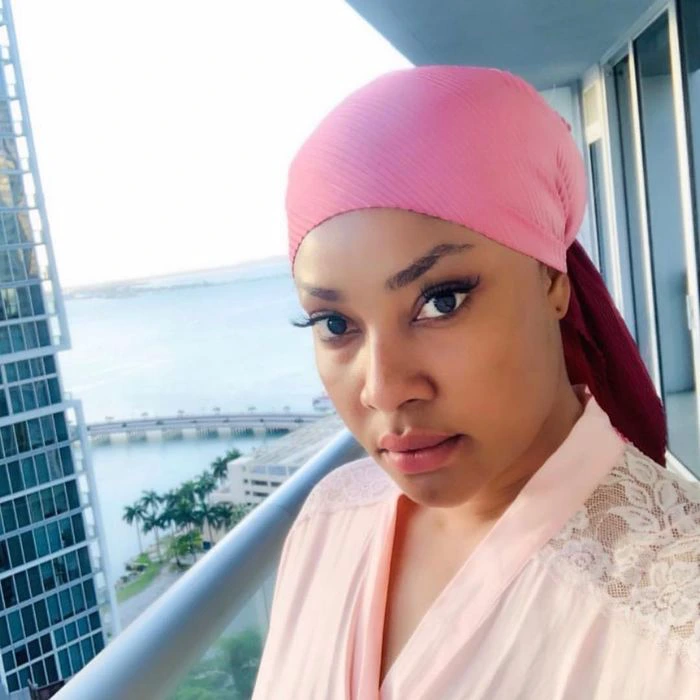 This actress is one of the best in the Nollywood industry. She survived an assassination attack, as she claims, which led to the removal of ten bullets from her head and two more somewhere close to her eye. Presently, Angela looks beautiful as she has fully recovered from the attack.
2. Charles Okocha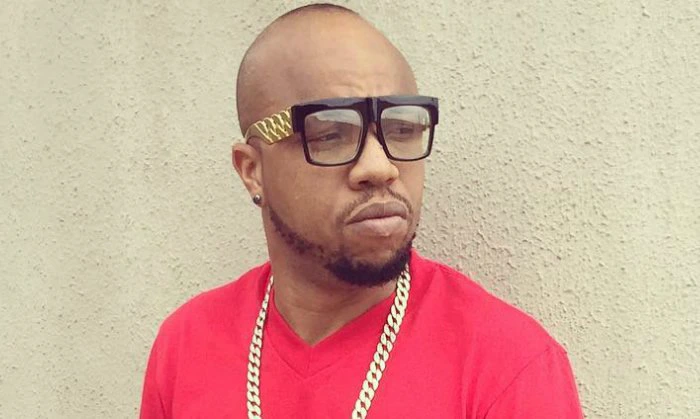 In December 2015, Charles was hit by stray bullets in an event. The movie star was quickly rushed to the hospital, where he was operated on and the bullets were removed from the affected areas of his body. According to Charles, the policeman involved was probably drunk and had lost control of his rifle, which was in rapid mode. Charles is looking healthy and handsome as he has fully recovered from the incident.