Popular Nigerian singer, Davido has been trending online for the past few days after he started a viral fundraising plan ahead of his birthday and asked his friends and colleagues to send him money.
Since then, the fund has been raised to over 184 million Naira in a few days as his friends, colleagues, and fans keep sending a minimum of 1 million or more in the provided account number.
However, In this article, I will be sharing with you my opinion on the main reason why Davido has been receiving the huge amount of money unlike what many people have speculated about online.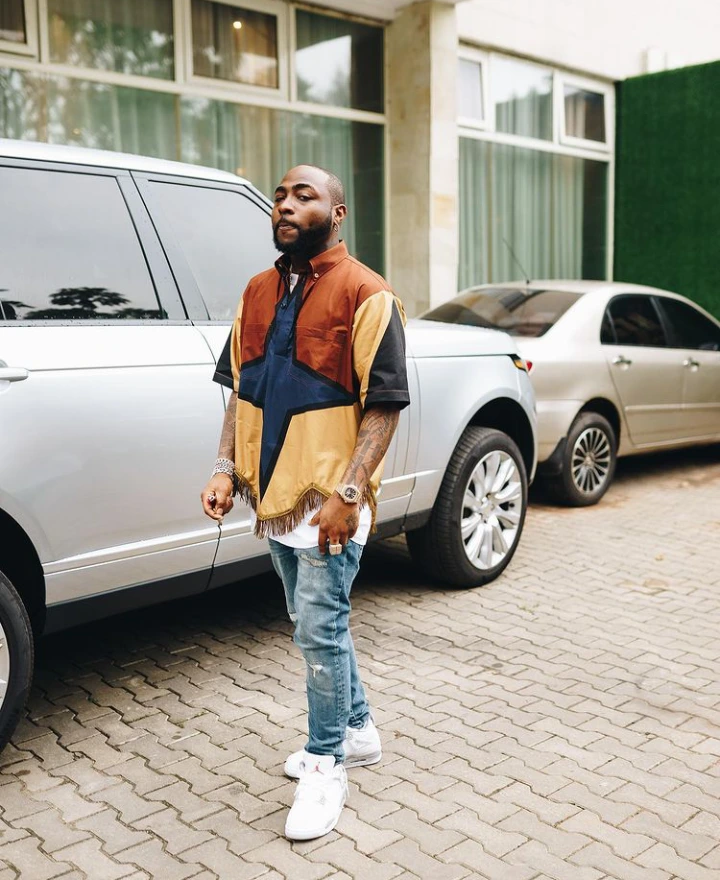 Opinion: Before people think that Davido is broke and doing this to raise money for himself as actor Uche Maduagwu said, Davido pasted his account number on social media and he said that his true friends should send him 1 million Naira, he never begged or forced anyone.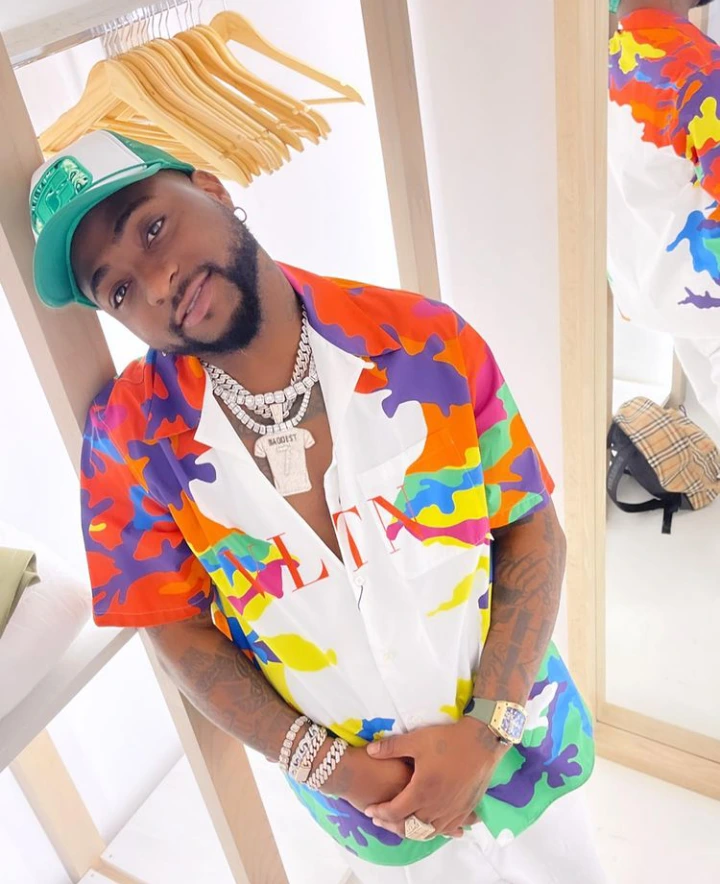 The main reason why he has been receiving the amount that has totaled 184 million Naira is that his friends feel he deserves it.
Most of his friends that sent him 1 million Naira or more are the ones he might have helped in a bigger way like they have testified while sending it. They are giving him the money mostly because they feel he deserves such a gesture, it has nothing to do with being broke.
David has been of great help to many people in their career and life for over a decade now, it's not bad if they decide to return the love and appreciation this year by sending him a million Naira.
Note: Davido's initial target for the fundraiser was a 100 million Naira but he has increased it to 200 million Naira after it passed 100 million in less than 24 hours.