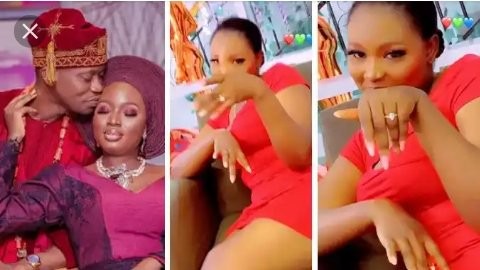 The engagement between Nollywood actress Oyebade Adebimpe popularly known as Mo bimpe and Nollywood Actor Lateef Adedimeji is no longer secret as Mo Bimpe showed off her engagement ring in a new video on instagram.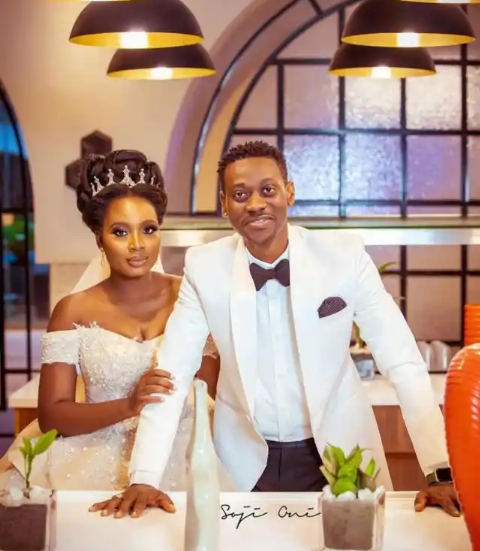 After their invitation card surfaced online, another video of the Nollywood actress flaunting the expensive ring her fiance gave her found it's way to the internet.
It was reported their wedding date has been fixed on the December 22nd, 2021 in Lagos. Nollywood actress Mo Bimpe had earlier denied having an affair with her fiance, Lateef Adedimeji because he is not her type of man and sees him as a brother in March 2020.
In an interview with Brodaway TV she said when you are too close to the opposite se.x , it's a problem.
People think you are dating, Lateef is the only person close to me, I am not the kind of person that makes a lot of friends when it comes to the industry, I would say no to Lateef if he asks me out because he is my friend and already see him as a brother. He is not my type.
However a new video surfaced the internet if her flaunting the expensive ring he got her for their engagement.