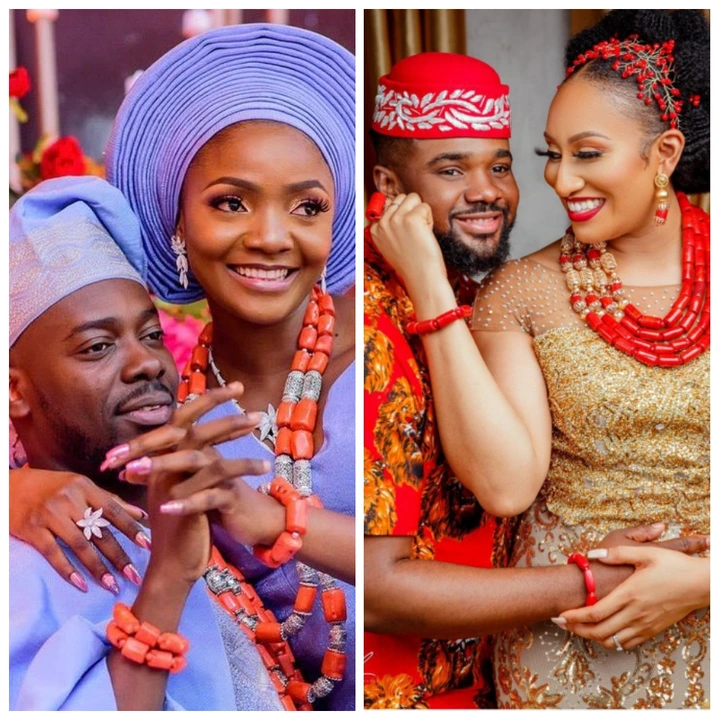 Most celebrities today actively use social media platforms like Twitter, Instagram, and Facebook to promote themselves and reach their fans. The option of online relationships is never really open for them, however, there are a few celebrities who explored this option and it ended up quite well for them.
These celebrities met their partners on Facebook, began dating, and the result of their online encounter was marriage.
In this article, I will be sharing with you 2 Celebrity couples who met themselves on Facebook.
#1) SIMI & ADEKUNLE GOLD: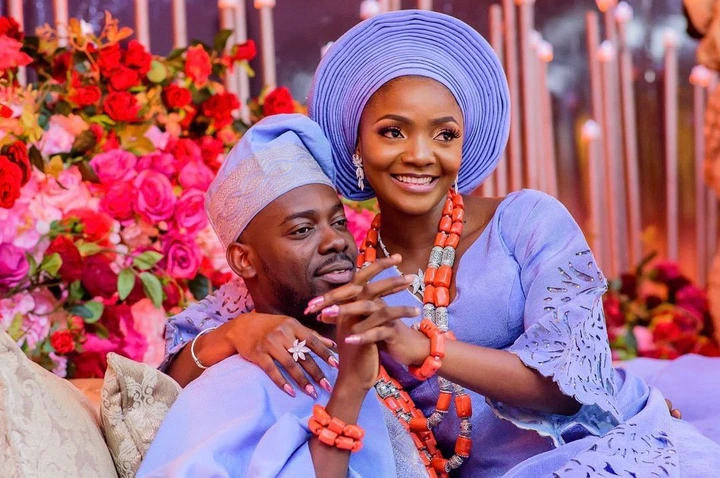 These two lovebirds are the talk of the town nowadays. Simi and Adekunle Gold are a celebrity couple who are making waves currently, both of them have been active in the Nigerian music industry since 2014. They met on Facebook, Simi revealed the Adekunle Gold pestered her on the social media platform till they agreed to date.
>
Soon after the relationship got more serious and surprisingly both of them were making waves as beginners in the music industry at the time. They both achieved fame as singers and in 2019, they got married, currently, they are blessed with a child.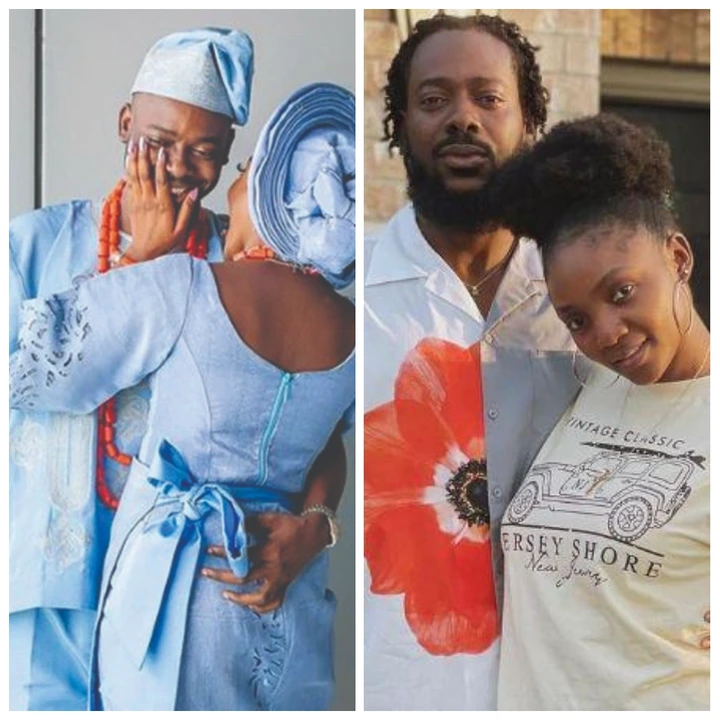 #2) WILLIAMS UCHEMBA & BRUNELLA: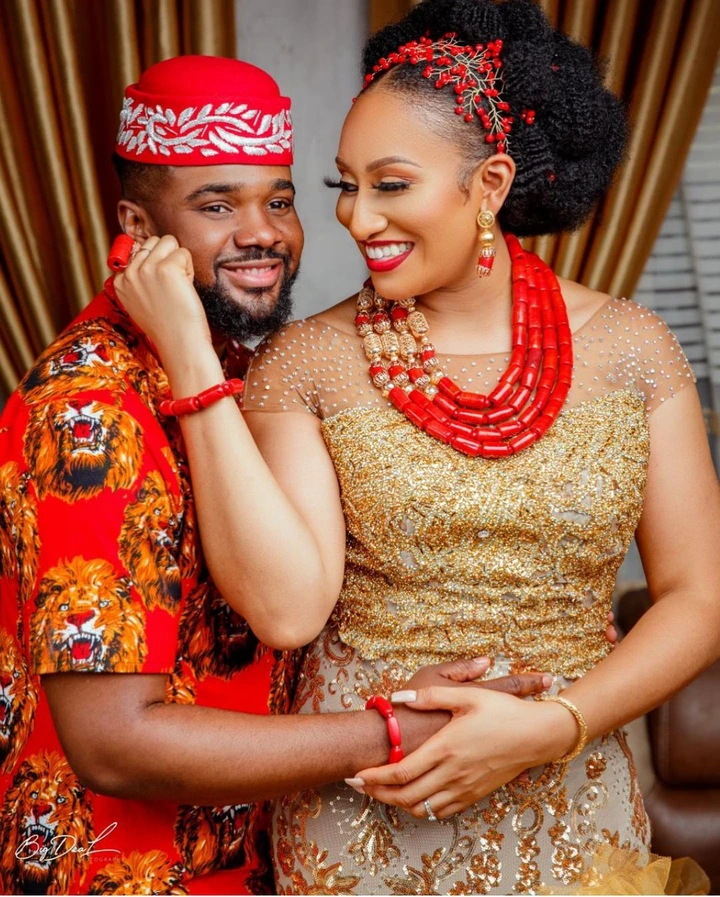 The two lovebirds tied the knot in December last year and their love story is truly fascinating. While discussing how she met Williams Uchemba, Brunella revealed that they got to know each other after she sent him a private message on Facebook in November 2016.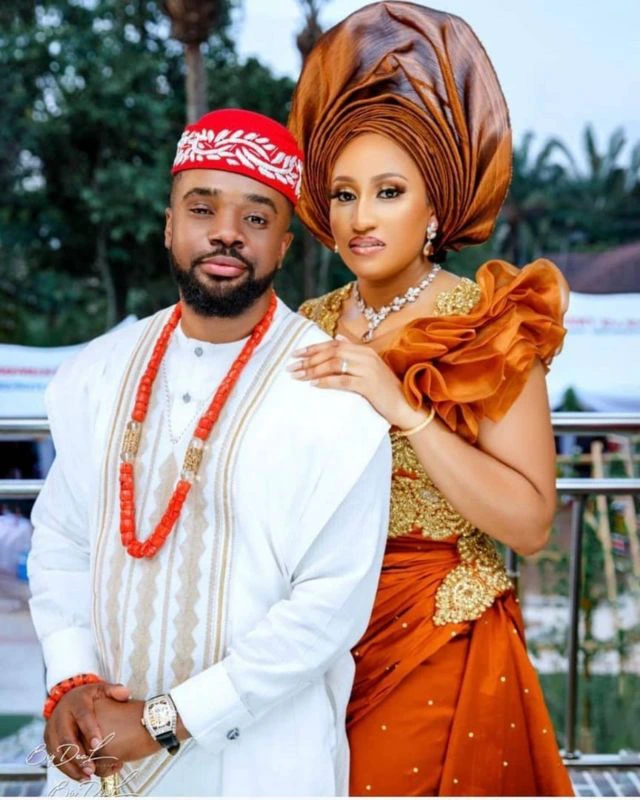 Conclusion: Social media has been one of the major driving forces in today's society. From business and entertainment to education, there's nothing you can't do on social media. Nowadays, some people get indulged in relationships online and sometimes it ends up being fruitful like we've seen from these two pairs of celebrities above.
What do you think about online relationships and dating?
Drop your opinions in the comment section below.