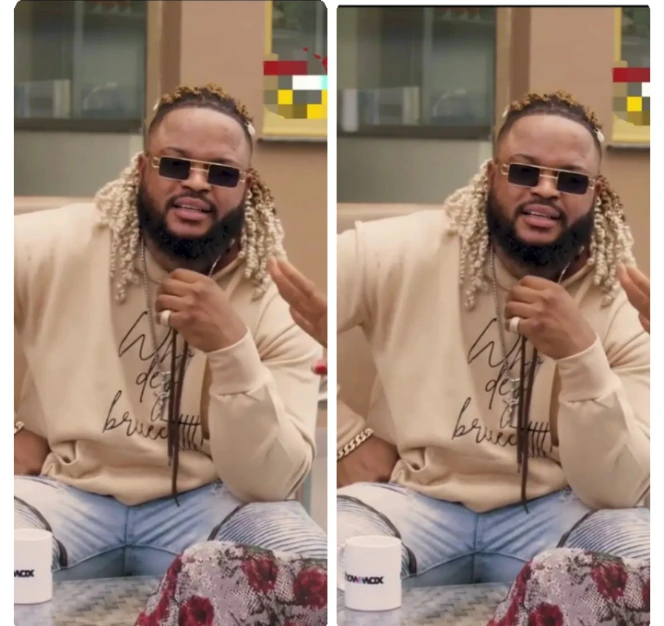 The reporter today asked Whitemoney about what happened between him, Queen, and Jackie B during his latest interview.
When Queen was introduced to the house, Whitemoney became emotionally attached to her, but not romantically. He said, "Queen claimed she is clinging and jealous, and those two characteristics will not work for the game since they will isolate him from the other roommates." He went on to claim that he chose to have a platonic connection with Queen and that he actually likes her.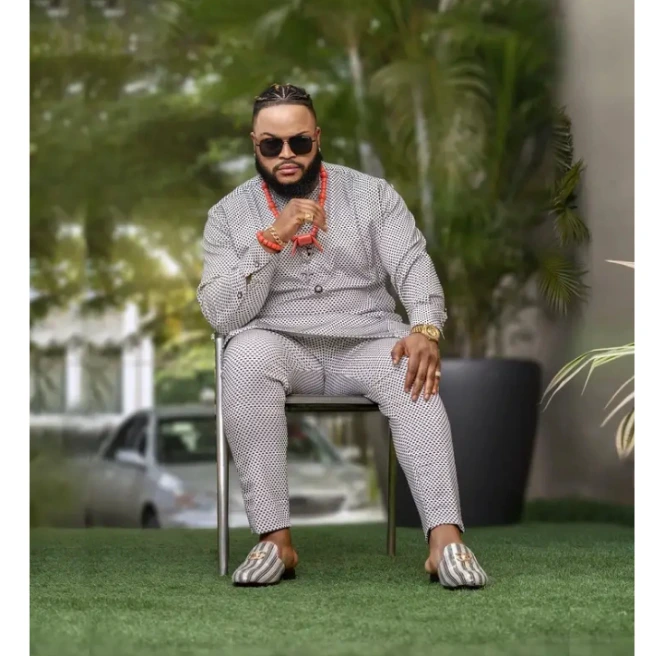 When it came to Jackie B, Whitemoney made it clear that he was attracted to her as a result of what she stated. White money went on to explain that Jackie B stated that she is a family person and that he did not want to pursue her because of this.
What are your thoughts on what Whitemoney stated, and do you think he'll keep his friendship with either of these two housemates now that he's out?