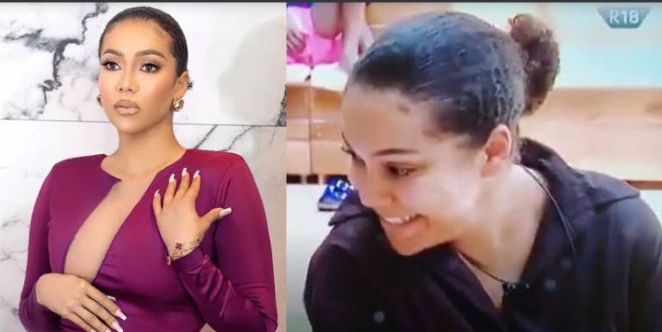 Maria who is a popular reality star in the last season of the big brother reality show has been trending recently on social media and other internet platforms. She has been allegedly accused of snatching another woman's husband and also flirting with him in a foreign country named "Dubai"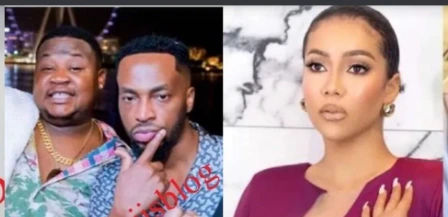 A few hours after a popular barman called "Cubana Chief Priest" condemned Maria for clenching and stealing his sister's husband. Alot of internet users are already slamming her and blasting her for such acts. Maria quickly turned off her comment session in all her social media handles especially Instagram. She did this because it will prevent a lot of angry fans from storming her page and insulting her.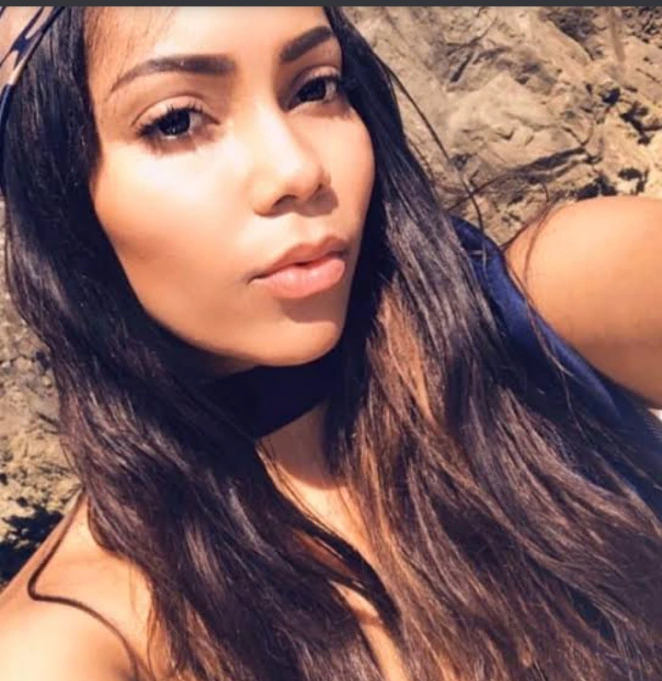 Some of her fans have frowned at the allegations and encouraged Maria to come out and clear herself and also give full details of the whole story, instead of going private on her comment box. She has been accused of living in the same house with the man named "Kelvin" and at the same time threatening the wife of the young man. Many people are optimistic that the reality TV star will grant an interview to many journalists to clarify things to her fans and well-wishers.