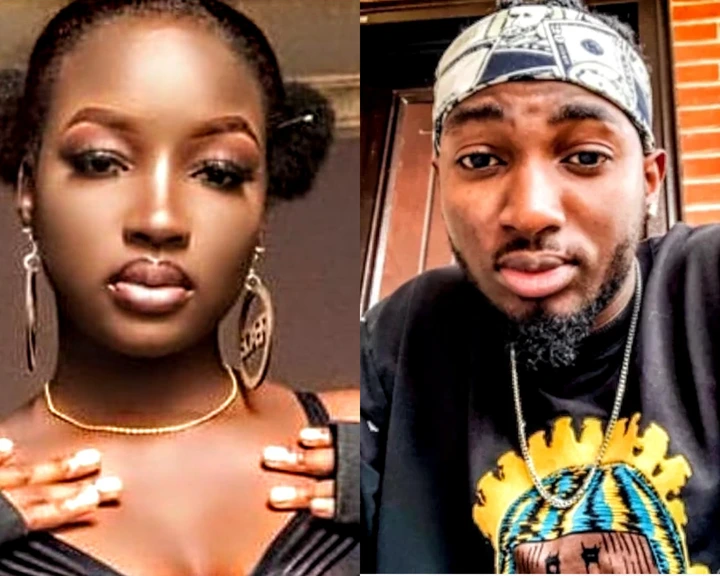 Nini, on the other hand, said that she and Saga have already prepared a speech on what they will have to say to her as she stated that they don't know how they were going to face her. And on behalf of her boyfriend ( Saga), she noted that Jaypaul is a sweet guy and in all ways, and he was good with everyone and has no issues with anybody in the house.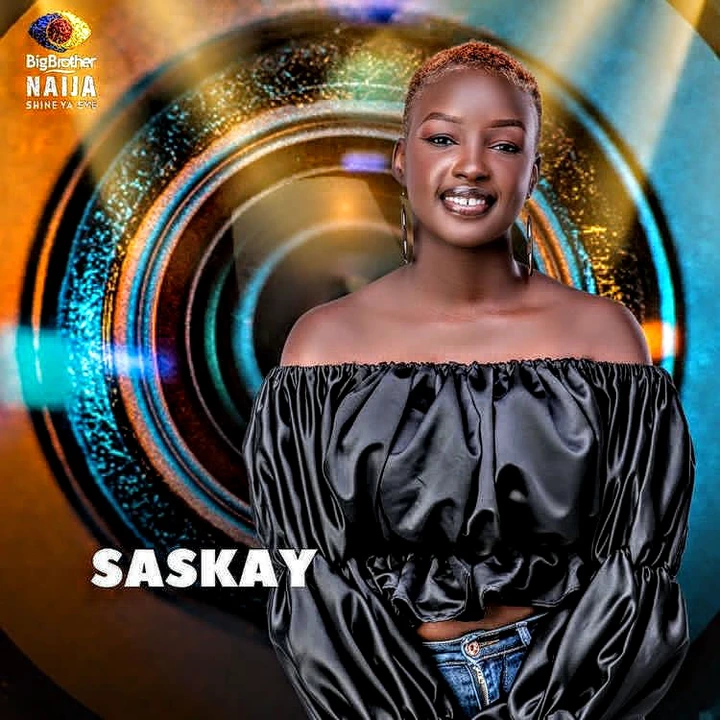 On that note, they said to her that she should be encouraged, strong, and determined, while Angel who also escape going home tonight said playfully that she (Saskay) is now looking like a woman whose husband has gone to war however she says to her that she will be fine no matter what.
Recalling, Saskay was in a love triangle between Cross and Jaypaul before she finally chose him (Jaypaul), and they have come a long way to become very close friends and now that he has gone from her presence, she seems to feel that vacuum.
Here is the video link for full details