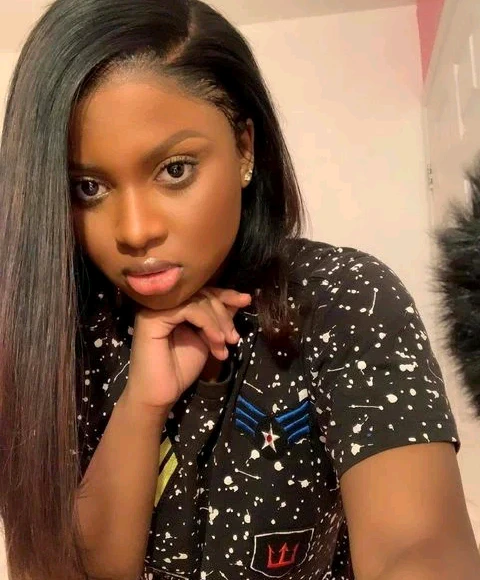 For you to make your relationship work you have to put some thoughts into actions. There are some ways to keep your love alive and healthy. You can make your girlfriend to love you more by doing some little things that will make her to want you more.
You can make her to even need you more than she does by doing these 5 things below:
1. Be kind:
Being kind to your girlfriend is very important because it will bring out her kindness, and it will also make her to love you more. Try to hold the door open for her to get in, listen to her and offer her a smile. Don't reply to her in a bad manner. Talk to her with your kind words, this will make her to want you more.
2. Try to make out time for fun:
You should have fun together, visit new places, try doing new things and have time for each other it will keep your relationship glowing. Have a memorable adventure together and make it fun. It will make her think of you and love you more.
3. Try to be yourself:
Pretending to be some else is not good because if she finds it, it will make her not trust you. Try to be yourself, be real and honest, she will definitely love you for who you are.
4. Be supportive:
Maybe, when she is in need, support her and be there for her. Don't leave her because she is in a difficult situation. Encourage her when she is depressed.
5. Be trustworthy and faithful:
You should be a man of your words, be faithful and trustworthy. Don't make her lose her trust in you. Be honest, don't lie to her. Maybe, if you can't keep your promises don't make a promise to her.
The above mentioned will not only make her to need you, but it will make her to love you more.
Don't forget to like, comment, follow-up and kindly share with others.