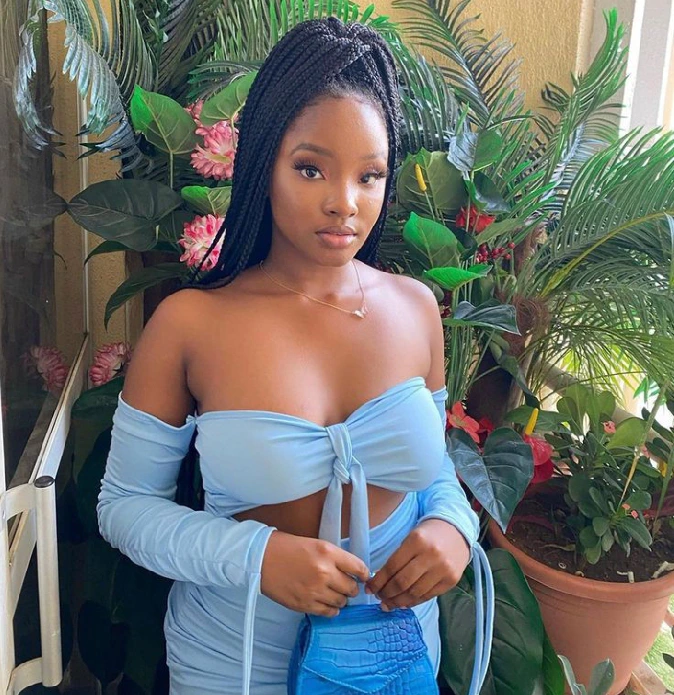 1. Be a jolly girlfriend.
Who would miss a boring girlfriend? Nobody… If you're fun to be with and you always bring a smile to your guy face, then definitely he will miss you when he doesn't see you. Your pleasant and beautiful face make your Boyfriend Miss You.
2. Leave things behind
Make a point of leaving small things like your hair clip or earrings at your guy's house or car. So every time your guy sees it, his memory rushes back to you.
3. Cook a delicious meal for him.
Impress your boyfriend by making a cool home-cooked delicious dish for him. His taste buds will surely be missing the food you always prepare for him.
4. Leave him craving for more
It's like our favorite food. When we get a taste of something delicious, we want to taste it again.
But here is the catch, if you always get that taste even how delicious it is, you will lose interest.
Men want what they can't have. So give him a taste but do not give it all.