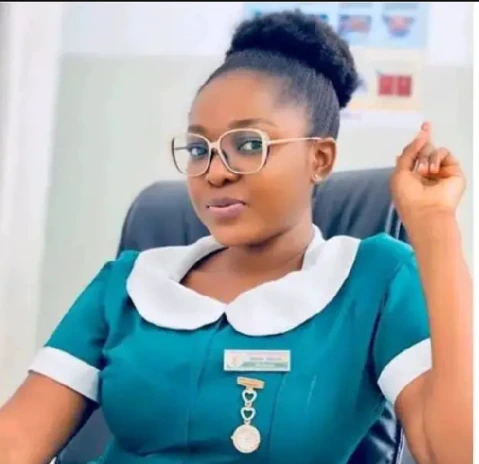 Gone are the days when men would go out of their ways to get a lady. This days, once a lady develops a soft spot for a guy, she will make the first move by giving him the signs that will trigger an action from the guy.
But it takes a sensitive and smart guy to decode the sign and understand what it really means. If you notice any of these signs in a lady and you really like her, please don't waste time over her.
1. If a lady is always interested in being around you and engrossed with your discussion, she is obviously developing an affection for you. If a lady does not have a feeling for you, she won't be comfortable hanging around you.
The only lady who can do this without having feelings for you is the one who is targeting to obtain from you. Anything other than this is genuine feeling.
2. If a lady whom you are not dating cannot do without hearing from you in a day, you have already won her heart. Just make the move and perfect the game.
3. If a lady is comfortable discussing intimacy and sensitive matter with you, she is apparently up to something.
For example, when a lady discusses her ex-boyfriend, her sex life, what she likes and what she doesn't, best colour, birthday and all that, she is expecting an action from you.
4. If a lady is concerned and passionate about your well-being, she does not only like you, she also loves. A lady who is not interested in you will pay little or no attention in your personal life because her heart belongs to someone else. And there is no how she can handle two feelings at the same time.
5. If a lady expect you to comment on her hairstyle, her dress, shoe and always seek your opinion each time she is making a decision about her personal life, she has already fallen for you.
If you like and love her, don't waste time before another sharp guy will come and sweep her off her feet with money and material things.