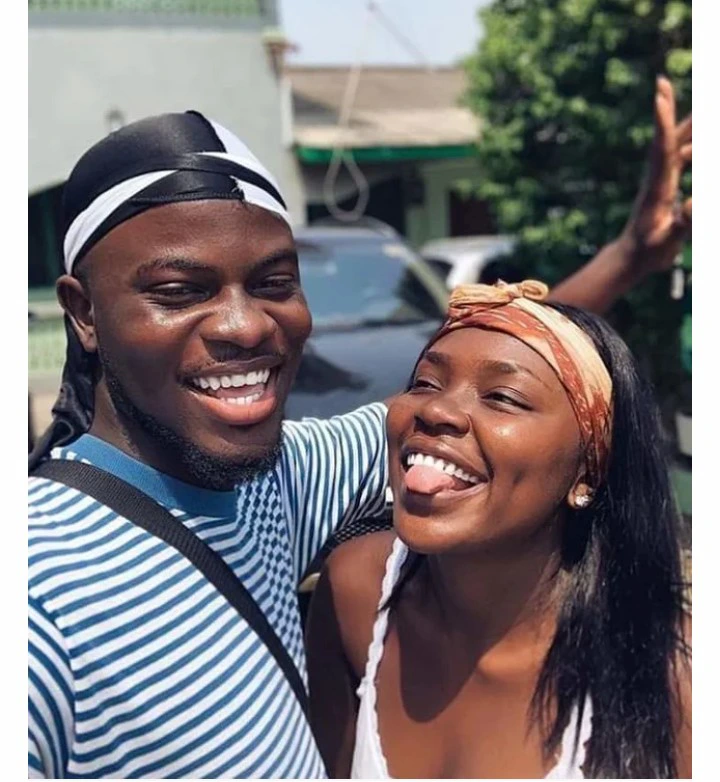 Hey, shout out to all the love birds out there. To be in love is a beautiful feeling especially when you have found that one that melts your heart and gives you joy anytime you set your eyes on her.
It in the olden days couples call their partner by their name, but now there various sweet names you can call your partner.
Girls especially loves to be loved, the way you speak should show love because they actually like it when you say nice things them, they will also appreciate it when you call them these nice names.
The "sweetheart" is a common name people use, but to stay classy and uncommon, you can use these names
1. Love bug
2. Shug
3. Queen
4. Dreamgirl
5. Darling
6. Joy giver
7. Sweetie
8.cool chick
9. Love of my life
10. Dearest
11. Other half
12. My heart
13. One and only
14. One in a million
15. Beloved
16. Babe
These are the things you say that will make the love grow stronger and makes your woman happy.
Make sure you start calling your partner sweet names henceforth.
Please comment if you find this helpful, like, share and click on the follow button to get more updates and news.