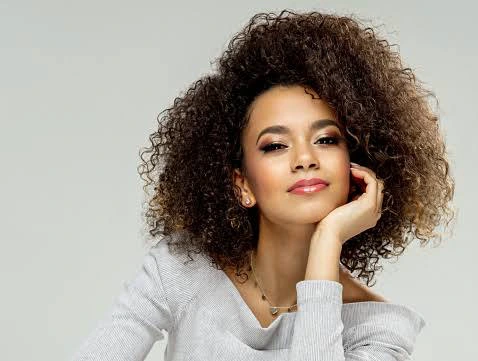 There certain things when you do as woman will stop your man from turning your love to other girls. Men like to treated like a king hence you should be a queen to know all this things.
Be funny - Everyone likes a funny guy. So while you're still in a friend zone, take this opportunity to demonstrate your playful side to you. We men like women who laugh at our jokes.
Dress up to impress .Men fall in love with what they see instead of what they say. So if he once told you that he liked your clothes, particularly if he stated that in a specific way, you should try to imitate that outfit, or you can generally wear something that can attract him.
Have have a conversation that flirty - Make a conversation that are attractive and flirty in away this will ensure you man to stick to you.
Tell him how Good and Smart He is - in this world, everyone always wants to feel important. If you want to win this guy over your 'enemy,' talk to him. Don't talk a little about him or the other guy, too. Tell him how he's got a complete package and how he deserves the most out of his life.
Find out what the other girl likes about him - Try and able to listen to conversations on what men like about ladies,things that make men get attracted.