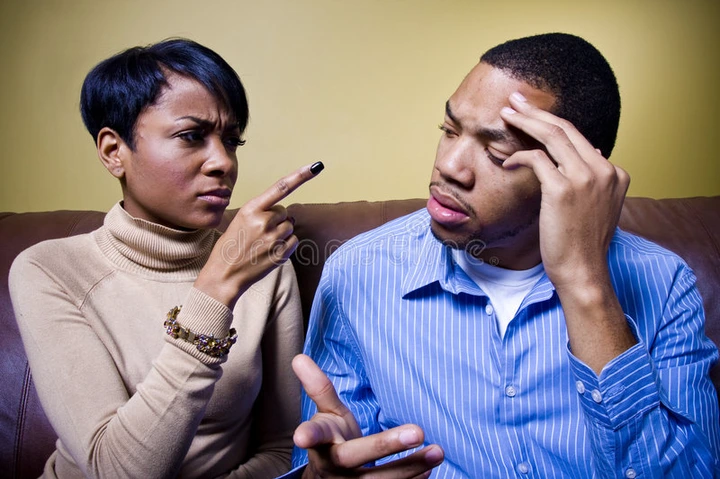 Sometimes you also need to make your boyfriend happy as he struggle to make you feel good. For you to have a smooth relationship with him, you need to learn how to understand him and understand what he really want.
In this article, I will share 5 ways to make your boyfriend happy:
1). You need to understand what his 'Yes' and 'No' mean, with that he will even appreciate you for the kind of understanding you show to him.
2). When he tells you that he needs to be alone, then you have no option than to let him be.
3). Do not force him to like what you like, it isn't a must or mandatory part of a relationship your boyfriend should like what you like and hate what you hate, if he feels you he doesn't like what you are forcing him to like, then let it be.
4). Also, if your boyfriend offend you, just forgive him and no just put what he did to offend you in your mind for you to use it against him when fight ensue between both of you.
Like, Comment, and Share
Don't Forget To Follow Me For More Relationship Tips