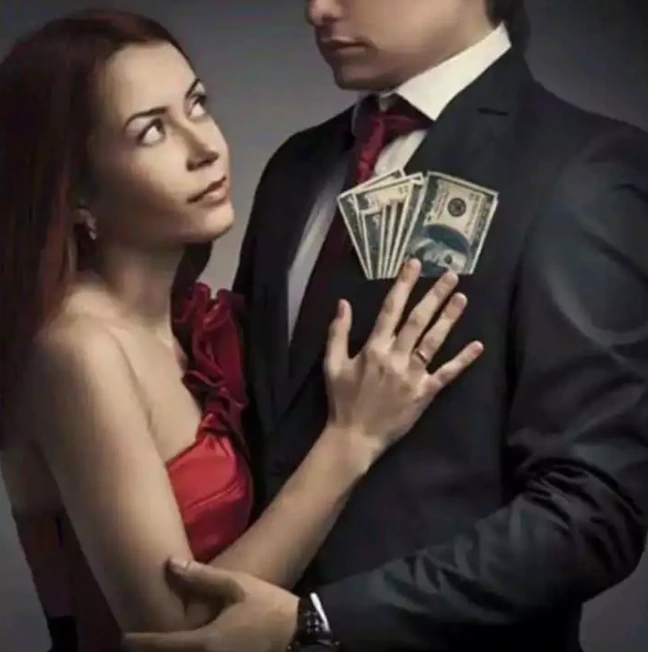 Good day to you all, today we shal be discussing five things that shows that a lady is very cheap. Let me address ladies out there first, please know your worth and have self pride. As a lady, you should always treat yourself as if you are expensive.
Let me tell you this, no man out there wants to marry or date a cheap lady. That's why if you offer yourself to be expensive, a man would value you. I will be sharing with you five things that shows that you are cheap.
1. If you are dating a man because of money, the man would consider you as a cheap woman. This is just the bitter Truth, expensive women are not always after money. However, how many ladies out there can beat their chest and say they are not dating for money?
2. If you are a lady and you depend solely on a man, you are very cheap! Imagine being a wife who needs to collect money from the husband just to buy matches. Expensive women make money themselves. Though they spend the money belonging to the husband,they all pay some bills and don't bother their man on little things.
3. If you as a lady asked a man out, you will be considered a cheap woman. I know some of you will come at me for this but let's call a spade a spade. A man who is dating you because you asked him out won't value you that much. You asking a man out is a way of bringing down your standard and pride.
4. Saying Yes to a man very quickly. It portrays you as a cheap lady. I know some of you won't believe this but it's the truth. I am not saying you should form hard to get. However, don't be too quick to accept a man's proposal. Make him go through stress and that will make him value you more.