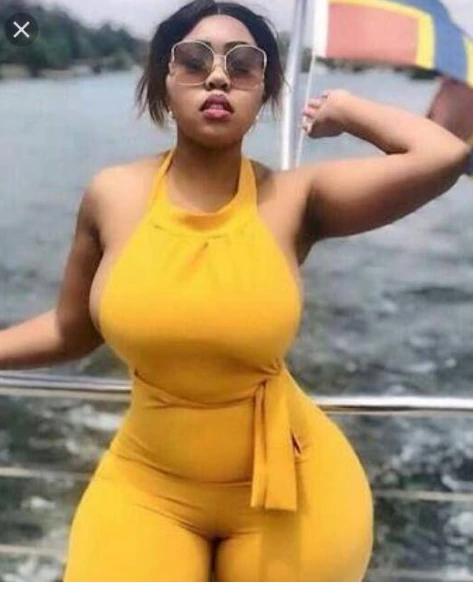 1. SHE IS CONTROLLING
This woman is dominant and want to show that she's the supreme being. From choosing a place to eat a movie to choosing who you should hangout with, she takes a call. Sometimes you wonder if you exist at all.
2. WHERE'S THE MONEY HONEY:
Call it daylight robbery, this kind of a girl will fleeze you to no end and successfully make u fodder for "riches to rag" story! She will never volunteer to go dutch even to save her self-esteem.
3. GIRL TALK
She's forever talking about her BFF. She coaxed you into celebrating her birthday and makes sure she's around all the time. Her BFF always tags along and you don't have privacy.
4. ALL EYES ON HIM
Well, this isthe kind of girl who no man wants. Just when you feel you are dating the best girl in town and put her in 'your wish is my command ' position. Then dude, you have lost it! her actual crush is on your friend and she uses you to get to him. Would you mind doing the favour?
5. SHE'S A BORN STAR
And you are the loser... no offense meant. But that's exactly how your situation will be if you happen to date the most popular chick in your college. Your ego gets a boost every time.
6. COMPARISON GALORE
You are trying to put forth your best side. You want to prove that you are a great boyfriend. However, She will never let you be in peace or be content with your efforts to make her happy.