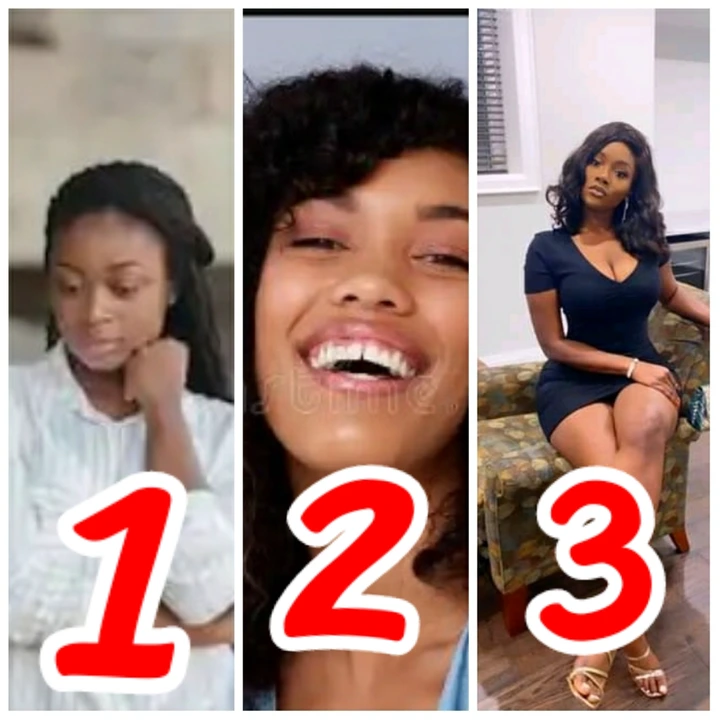 Marriage between a man and a woman is supposed to last forever. As a man, the character and behaviour of a woman you will spending the rest of your life with should really be important to you. Some men know what they want in the woman they want to marry, but the problem is that most women nowadays are very good at pretending. In this article, we will see three important characters a woman cannot pretend about.
Generally, men want women that have good characters. They want women that are, caring, tolerant, respectful, good cook, God fearing and so on.
Not every woman possess all these qualities and so in other to be accepted by a man, some of them will pretend. But despite that, there are still characters that will show despite pretense.
Here are three characters a woman can hide.
1. She cannot hide her temper
A woman may pretend to be anything, but her temper will show once you do something that gets her angry. Her reaction will show whether she is an ill mannered person or a reasonable woman.
The simple truth is that when people are angry, that is when they show their real character.
2. She cannot hide her cooking skills
No matter how good a woman is at pretending, she cannot hide her cooking ability.
Well, if you find a woman that doesn't know how to cook, this not necessarily a bad thing. The solution is for her to learn, as long as she's willing to learn.
3. Indecent dressing
Dressing is a very valuable quality women look out for in women. Men love women that dress decently and responsibly.
Some ladies are fond of indecent dressing. Though such women may try to pretend, with time, her love for indecent dresses will show.
Pretense is never a good thing because in the end, it may lead to problems in the relationship.
Note: All photos used are for illustrative purpose only
Please share the article by clicking on the share button below.