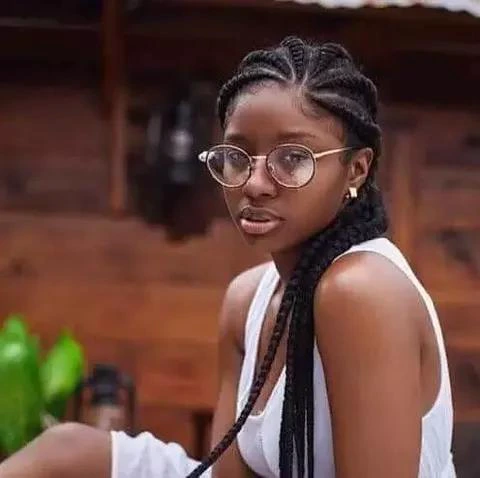 It's no longer news that ladies actually trip for sweet words, they blush when a girl tells them those sweet words, and its one of the easiest way to make a girl live you. Girls are naturally attracted to guys that can give them those sweet words, that's why it's often said that girls love the bad boys, its not like those guys are bad, they just know how to give the girls those sweet words that would make the girls fall in love with them.
In this article, I will be showing you five sweet words you can say to a girl that would make her love you. She would become naturally attracted to you, whenever you start saying those words.
1. My friends saw your picture, and were jealous
One thing that ladies love, is for you to shower them so much appreciation, they also need that assurance that they are actually gorgeous. This explains why a girl would love you, when you say these words to her.
Telling a girl that your friends find her attractive, the same way you do, would give her that feeling of importance, and she would never want to leave your side.
2. I dreamt about you last night
Ladies also want to know that they are in your thoughts, and more importantly that you can't stop thinking about them. Telling a girl that you dreamt about her the night before, shows that she was the one you thought about, before you slept. This shows how important she is to you, and how much you value her. A girl would definitely love you when you say this to her.
3. I enjoy your company more that anything else
This also shows how much you value and adore her, and not just that, it shows that you think she's fun to be with, which is also going to boost her self-esteem and her confidence.
When you tell a girl that you enjoy her company, she would be stuck with you, she won't want to leave you, because in her thoughts, she completes you and she also believes that you will complete her.
4. Where have you been all my life
This is also very catch and attractive, girls live to hear this. It shows that she's one of the most beautiful girls you've ever seen and that's definitely going to make her blush, and she would love you.
5. I don't know your name, but I'm glad to call you mine.
This is an opening that's very catchy, no girl would hear this, and won't be curious to know you. It's also a very good way of getting yourself out if the comfort zone, so that she can genuinely love you.