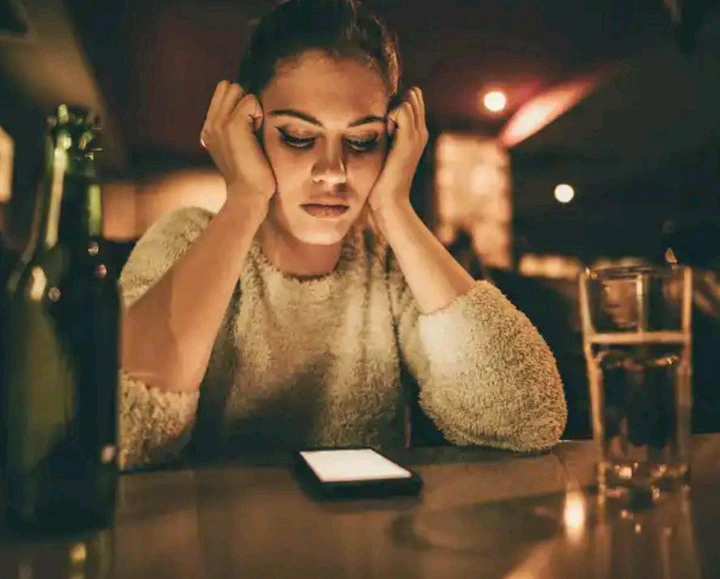 Let's get you updated now, shall we? Do not fail to follow up, like, share and comment on this article after reading it...
It is no longer news that women have a way of reasoning and just when you think you can fully trust them, they will just do the unexpected. Whenever a call is being made, you really do not know where the person is or what he is doing. Infact, You only know what the person is telling you.
There are certain things which one should not or never tell a girl through a phone call. These kind of discussions are supposed to be made face to face.
1. Never express your feelings for a girl you are not so sure of via phone or chat as she might screenshot it and show it to her friends and then they will lose any form of respect she has for you.
2. Your Deepest Darkest Secrets.
It is supposed to be so. At least respect the secret by telling the person face to face so that you will read the person's reaction first hand.