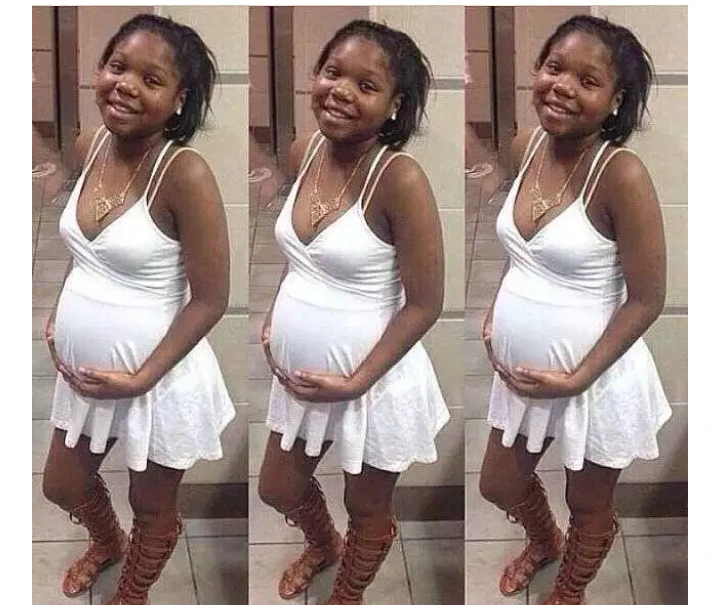 A young lady named Luleka Mzizi gave birth to a healthy baby without her parents knowing when she take in the baby. She hid the pregnancy from her parents until she gave birth.
Her parents couldn't notice her baby bump because she started to gain weight and they thought she was eating healthy diets. She looks fat during the pregnancy stage.
The little girl started to complain about gramps and back pain in the night and the pain begin to be server .her parents decided to drive her to hospital to look for help.
When they went to hospital the teen was checked and admitted by a doctor. The parents were told about her pregnancy in the hospital and they got surprise. They became aware that leluka was pregnant and about to deliver a baby.
She conceived a healthy baby girl and spent 2 months in the hospital in a critical condition. She was not able to regain her normal life after conceiving baby.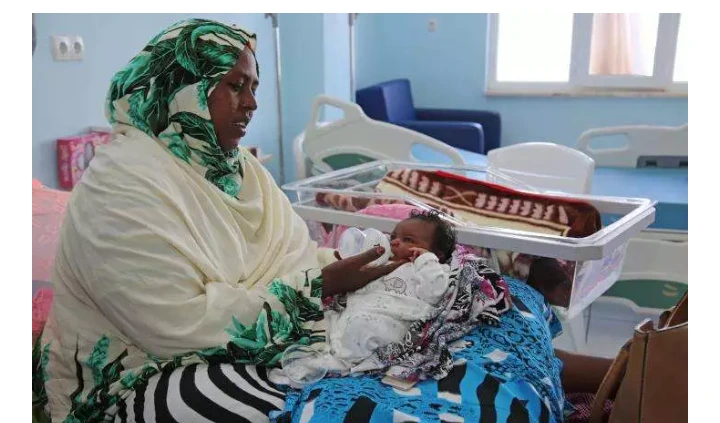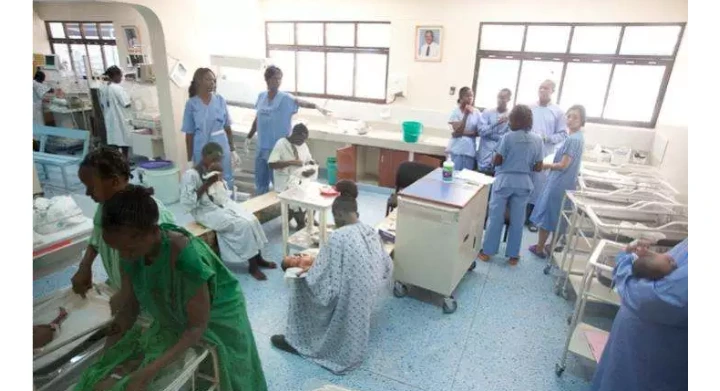 Her parents looked after the baby and prayer for Leluka to get well soon. After two months she recovered from the condition but she was not discharged from clinic. She spent 9 months at hospital and was then release to reunite with her family.