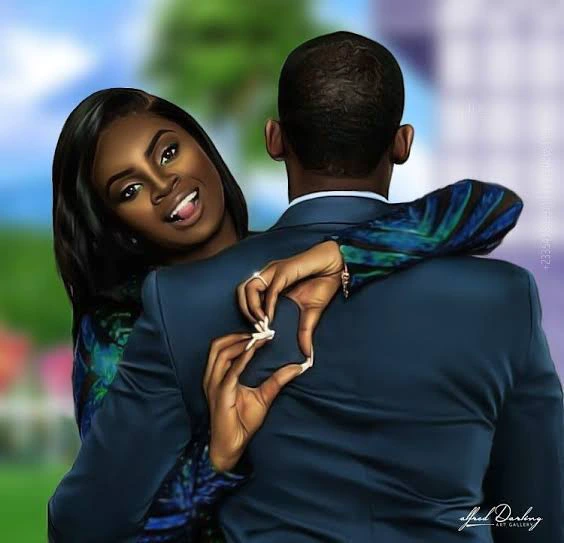 If you want him to miss you, there are certain things you can do that can make him be always want to have you beside him which will be discuss in this article.
Here Are What You Can Do If You Want Him To Miss You
1) Anytime he call you, make sure you are the first to hang up before he does. By doing so, he will want to hear your voice every time.
2). In your relationship with him, make sure you are sincere in anything that involve both of you. Take note of what you discussed and anytime he bring up
3) Don't reply him immediately he texted or call you. The thing that will be on his mind is thinking of what you are up to with what you are doing. Then, after some minutes or hours you can now return his call or reply the message he sent.
This literally mean that you are sensing signal to him that you can do without him, that will make him miss you more.
4). You can also hang out with another guy when you and your boyfriend are together but don't overdo that. It will trigger him to admit it in his facial expression that he need you.