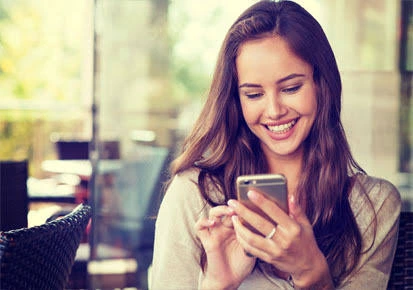 Today We Bring To You Three( 3 ) Sweet Words Every Girlfriend Would Love To Hear, You Probably May Ever Not Seen Before Anywhere Before.
Amazing Afternoon Viewers, Friends and Lover, thank God You are seeing another Independence day in the land of the living, Please Do Remember that Whatever thing you do in this new week Count So Make Good and Efficient and effective Use of Every Opportunity You Get today and this Week.
Words are very powerful and it is what makes a man and also Mile A Man, It also means That the way you can today can be said to be the result of the words you have said or the result of what as being said To You.
In Relationship words matters a lot especially for the ladies, Some statement or words tend to get a woman heart and might be the starting of a relationship and their are some words that leads to the end of a Relationship or Marriage.
Today I bring to you three sweet words every Nigerian Woman Will Love To Hear
1.Baby, You Know You Are The treasure that I see
2. Sweetheart, I love You Deep Down
3.You are the best thing that As Ever happened to me.
Please Try and see if your girlfriend,Partner or Spouse Would not love You.