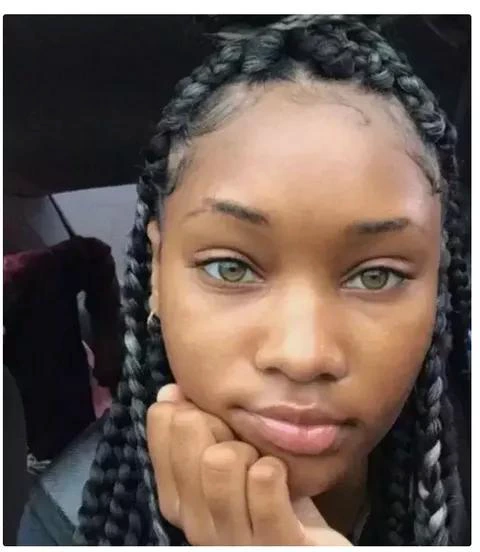 Knowing that a girl has feelings for you is quite easy even if she tries to hide it from you. The reason is that girl don't really know how hide their feelings especially if it is a genuine one. There is always a thing she will do that will make you know she loves you.
Below are 10 things a girl will do if she has feelings for you;
1. She touches you oftentimes
When a girl has feelings for you, she will always use any opportunity she get to touch you. Either when you are gisting or strolling together, she look for a means to touch you at all cost. When you notice this in a girl, know that she has feelings for you.
2. She loves to be with you
If a girl doesn't have feelings for you, you won't find her around you every time. A girl will forfeit most of the things she wants to do just to be with you if she has feelings for you.
3. She sit close to you when you are together.
A girl who get feelings for you will always want her body to touch yours when you are together.
4. She tells you her secret
We all know women to be secretive and they hardly expose deep things about themselves. When a girl tells you deep things about herself to you. Know that you are special and she has feelings for you.
5. She likes you see her off when going home
A girl that has feelings for you tries to use every opportunity she get to be with you. She want to always see you. When you see a girl always insisting you see her off home, just have it in mind that she get feelings for you.
6. She gives you kiss at any slight opportunity she get to do that.
7. She doesn't want third party when she is with you.
8. She laughs very loud when she hears jokes from you.
9. She ensures eyes contact between both of you.
10. When she visit you, she is always sitting very close to you.
What do you think about this?
Drop your comments.
Like and share with friends..
Follow for more updates.